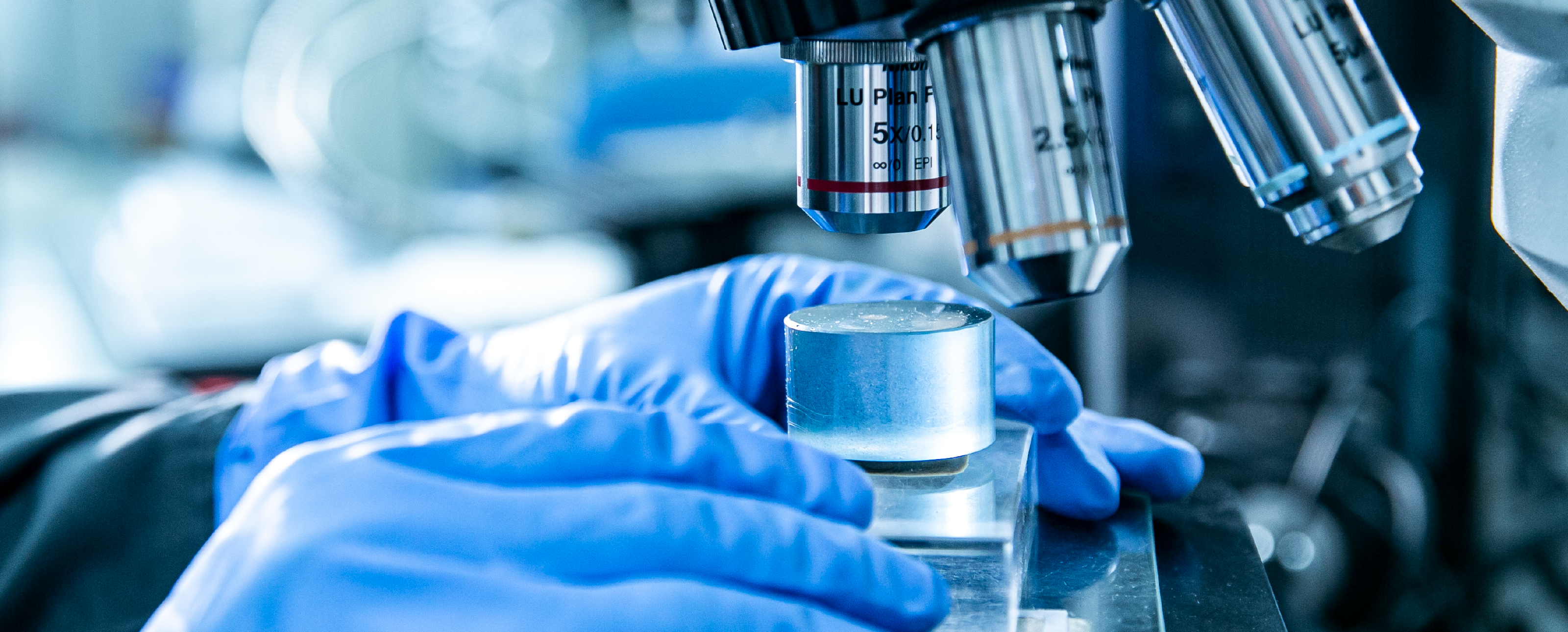 We continue to investigate
the physics & chemistry analysis
technology from the micro to the space.
01
Uchu no Tanemizu -Space Water-
"Uchu no" means Space and Tanemizu is a combination of two words. Tane and Mizu. The reason to pick up the word Mizu is very simple. Mizu means water in Japanese. On the other hand, the word Tane came up from two reasons. The first reason is that the mineral water is from Tanegashima island. The second reason is that this water will be the point of contact, seed between space and us – Tanegashima, consumers and our company. Tane means seed in Japanese.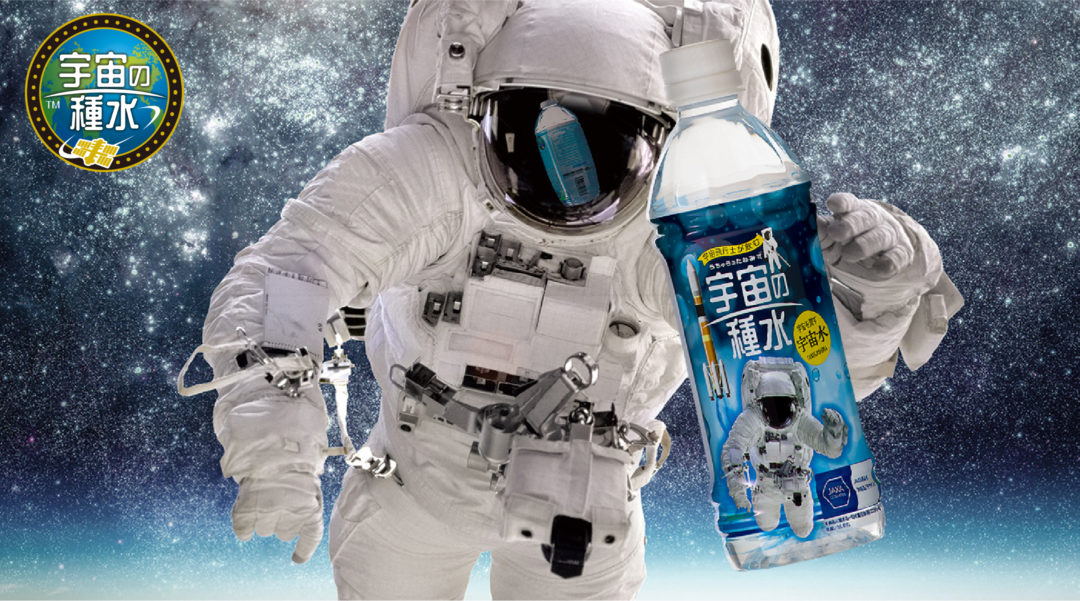 Moisten the 7.7 km/second.
International Space Station – ISS goes around the Earth 16 times per day. Its speed can reach up to 7.7 km/second. The origin of the water which quenches the thirsts of the elite astronauts working and living in ISS is located in Tanegashima island in Japan. Natural mineral water, Space Water which is pumped at beautiful and rich in nature Tanegashima will moisten your daily lives on Earth too.

Uchu no Tanemizu – Space Water which is drunk at International Space Station is a tasty natural water from Minamitane, a town in Tanegashima island, Japan.
Water of Tanegashima was adopted as the raw water delivered by H-II Transfer Vehicle; Kounotori, an automated cargo spacecraft which delivers the necessary items to the International Space Station – ISS from Earth. After passing the process of the very strict safety standards, the water is maintaining the lives of the elite astronauts who work and live at ISS.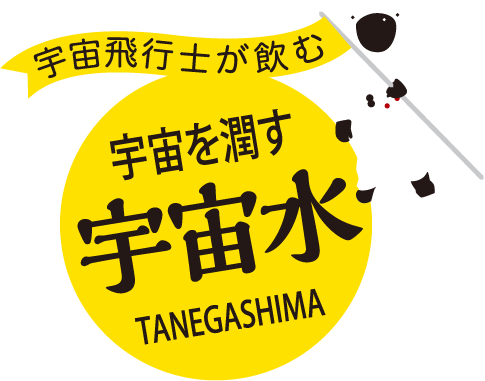 Water quality

Water hardness – approx.37mg/L (soft water)
Product

Natural mineral water
Ingredients

Water(Spring water)
Source

Minamitane, Kumage district, Kagoshima prefecture
How the water drunk by astronauts at ISS is made.
Pump up the water in Tanegashima island.
Remove the impurities by the refining machine and process the water to the space standards.
Fill up to the dedicated cartons.
Delivered to ISS by automated cargo spacecraft, Kounotori.
The water produced and filled up in Tanegashima was delivered to ISS for the first time in January 2011 by Kounotori II.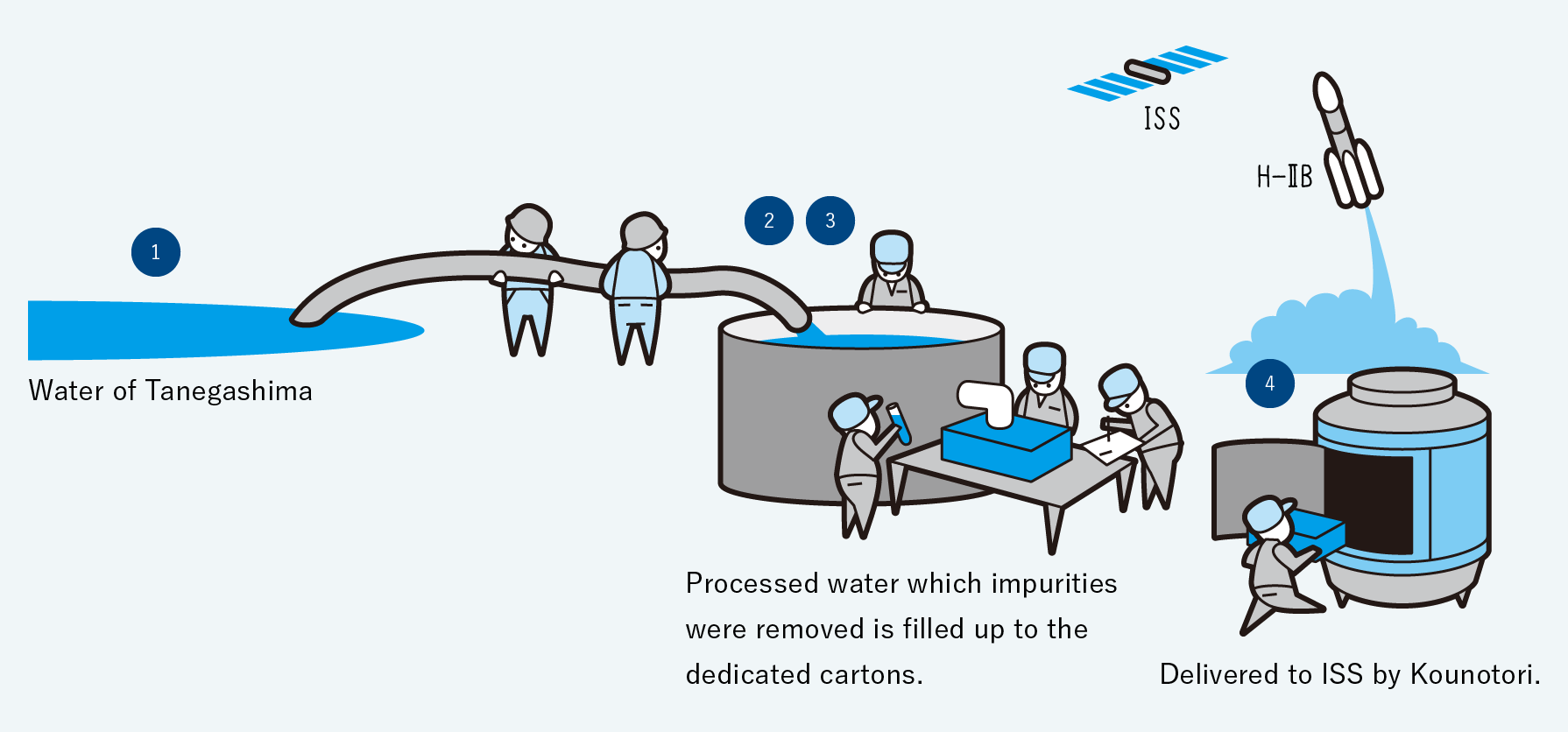 Company name

Unichemy
Established

February 1972
Capital

JPY 40 milion
President and Representative director

Seiichi Hamaji
Office locations

1-11-1 Temma, Atsuta-ward, Nagoya, Aichi, 456-0034 Japan
TEL FAX

TEL:+81-52-6825069
FAX:+81-52-6818646
Main business activities

Physical, chemical and technical research / study / examination /
measurement / analysis